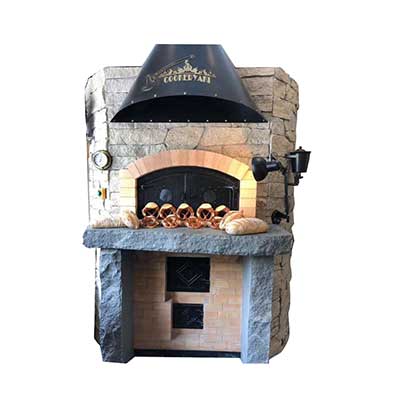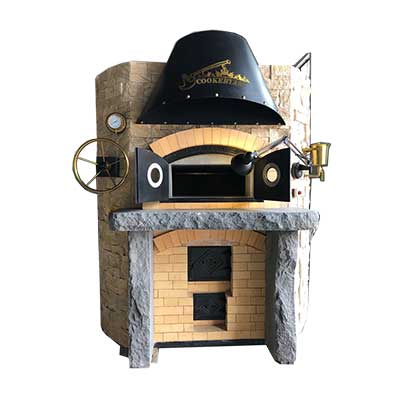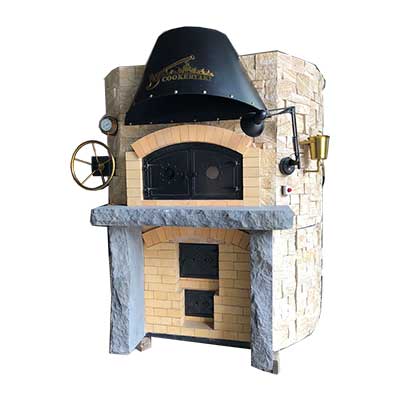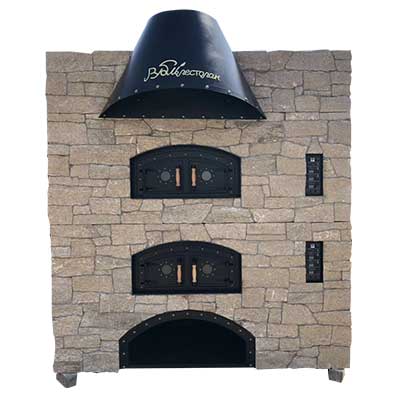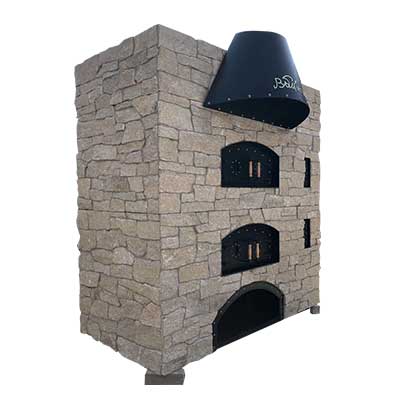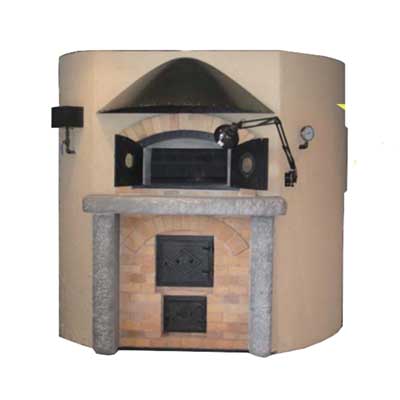 Electric Lava Rock Bread Oven - B-Series
Has more than 20 years of production experience.
The inner tank is made of more than 500 pieces of pure volcanic stone, which is pure and natural. Using natural volcanic material, manually cut to more than 500 pieces of liner bricks, 12cm thick.
All use Japanese technology high temperature cotton, working limit temperature up to 1460 degrees.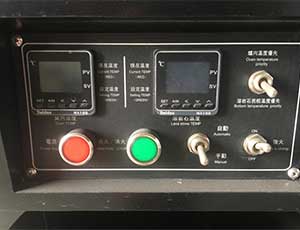 Intelligent Temperature
Display & Control Panel
Display the actual temperature and automatically heat to the setted temperature.
Auto Mode On/Off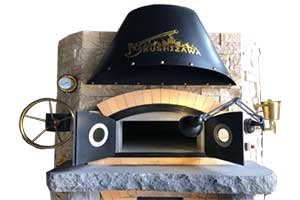 It can be selected to be gas or wood-fired heating, or compatible.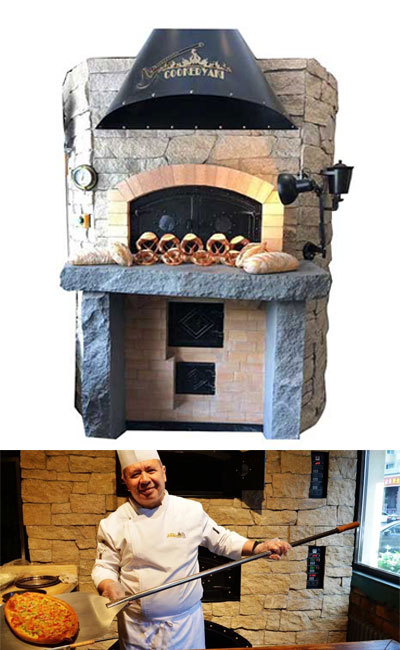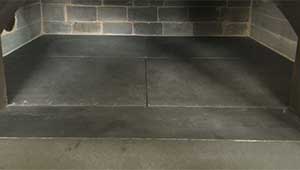 Baking Area
∅1200mm Baking Area
Material & Thickness
1. Lava Rock -- 11mm Thickness
2. Stainless Steel -- 304, 1mm Thickness
3. Refractory Brick -- 5mm Thickness
4. Fireproof Cement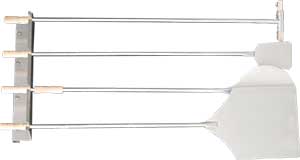 Chef Tools
Length: 125mm
Stainless Steel, 304, 1mm Thickness
Shovels*3 + Brush*1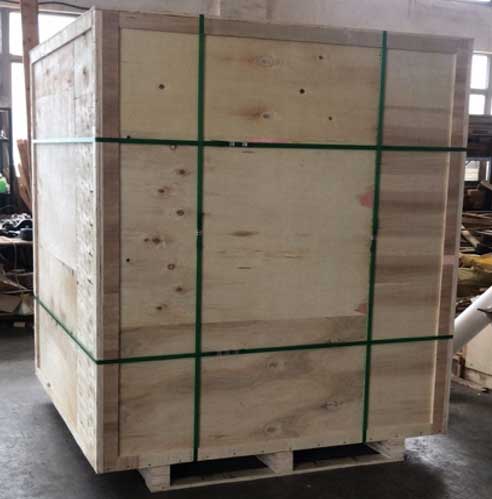 Total Weight: 1390 KG
Total Dimensions : 173*173*215 cm
Total Volume: 6.5 CBM
Plywood Veneer Wood Package